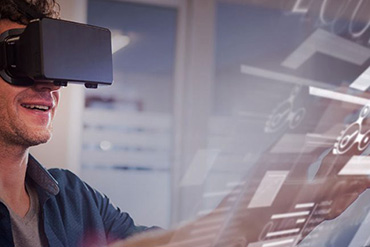 WE HAVE
STRATEGIES WITH PASSION
We are strategists, designers, producers and technologists who share a passion for creating great ideas and translating them into engaging, intelligent and innovative user experiences.We operate like a SWAT team, We're not here to make great art.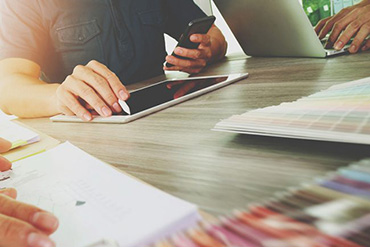 WE KNOW
DIGITAL TECHNOLOGY ERA
We are an experience agency, creating Websites, Service Designs, Online Ads, Viral Campaigns, Digital Applications, Interactive Installations, Content Management tools and just about anything else that takes advantage of digital technology.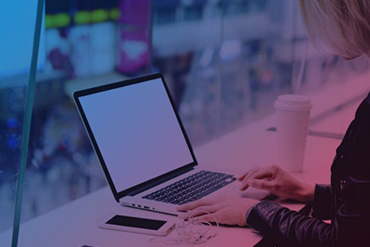 WE OFFER
INNOVATIVE PROBLEM SOLVING
We are only happy with an idea when it adds value to someone's life. We make sure all of our projects are entertaining useful and social…as well as beautiful. When we've solved a problem in an innovative way, then we can relax.
CREATIVITY & DARINGS
CHECK OUT OUR SERVICES
DIGITAL DESIGN
Our designers are experts in branding, print, web and app design, having earned 21 industry awards and nominations for their work to date. These awards mean a lot to us, because they prove that our designers care about every pixel we push.
WEB DEVELOPMENT
We have decades of experience in web development on projects of all sizes, from basic websites for start-ups to complex web applications for internationally recognised brands. So whatever you want to accomplish, our team of technical experts will deliver a bespoke, functional solution built on the best technologies.
STRATEGY & PLANNING
Using data and insight to help clients out-think, driving growth with cut-through brand positioning, strategy and innovation.
TARGETED ONLINE ADVERTISING
Designed by the right agency, a humble banner ad or a complete online advertising campaign can deliver significant returns.
HI! WE ARE SUPPORT
SEND EMAIL FOR US